Drivers like sports cars for many reasons, and above all, this is the opportunity to enjoy sharp driving and high performance for relatively little money, when compared with super- or hypercars.
Another reason is that sports cars are often more practical, and allow you to both cross long distances and make daily trips on ordinary business with sufficient comfort.
Such cars are especially relevant among travelers who take advantage from sports car rentals in Pittsburgh, Denver, Philadelphia and many other locations.
So, here're the best sports cars available in the modern market that can attract the attention of people with a wide variety of tastes.
BMW M3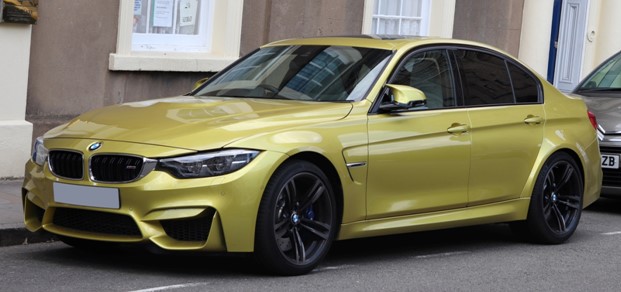 The BMW 3-Series is a favorite car among many drivers since the 80s of the last century, and its M versions have already become an icon in the automotive industry. At the moment, BMW has already released a new generation of the 3-Series, but its M-version with the power of more than 500 hps is still on the way.
At the same time, the previous M3 generation with a 6-cylinder engine and dual turbocharging at 425 hps is quite enough to give you a lot of vivid sensations. Customers can choose from a 6-speed manual gearbox or a 7-speed automatic transmission. A compact sedan accelerates to 100 km/h in just 4 seconds.
Subaru BRZ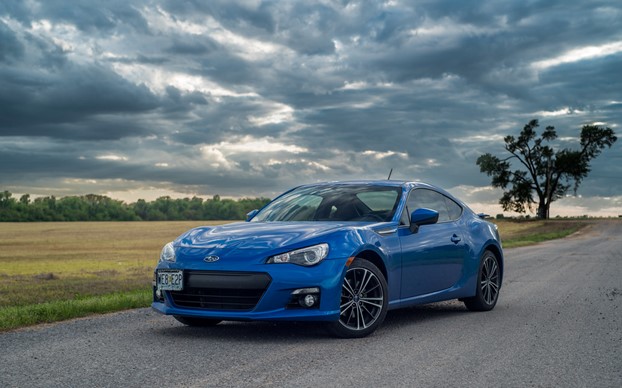 The 2017 BRZ model is designed with a new suspension for better grip, and powerful braking system from Brembo allows you to be sure that you will stop in the right place.
Subaru BRZ is equipped with a 2-liter 4-cylinder engine, developing 205 hps and 212 Nm of torque, working together with a 6-speed manual or 6-speed automatic gearbox. This set allows you to accelerate to 100 km/h in six seconds.
Mazda MX-5 Miata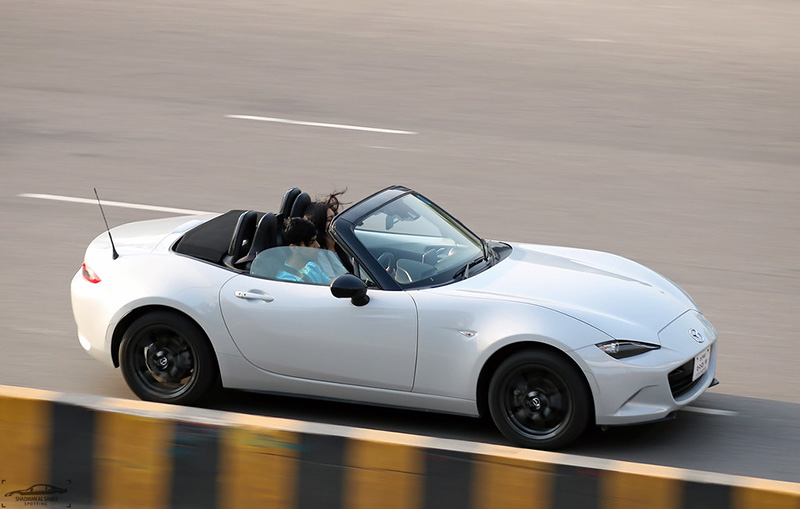 One of the main features of this model is the opportunity to purchase a convertible version, which will allow you to get the most out of driving a Japanese legend.
Under the hood of the most powerful ND2 version, there's a 2-liter 4-cylinder engine with 181 hps of power and 205 Nm of torque, working both with a 6-speed manual and a 6-speed automatic transmission. All these components make it possible to accelerate the car to 100 km/h in 6.5 seconds.
Nissan 370Z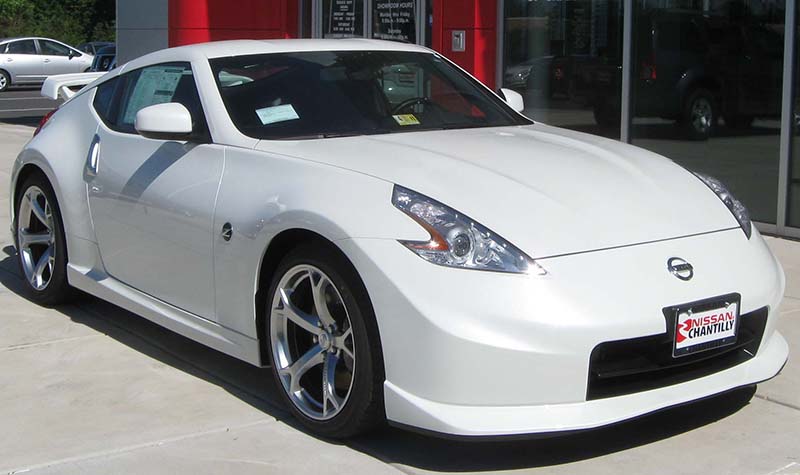 This is one of the most successful examples of a classic sports car that makes your heart beat faster. In addition, good axle weight distribution and a well-tuned suspension provide excellent handling.
Of course, the model is quite outdated, having been on the market since 2009, but this doesn't affect the quality and characteristics of the 370Z. The Nismo version is equipped with a 3.7-liter V6 engine with 350 hps of power and 375 Nm of torque, which accelerates the sports car to 100 km/h in just 4.7 seconds.
Volkswagen Golf GTI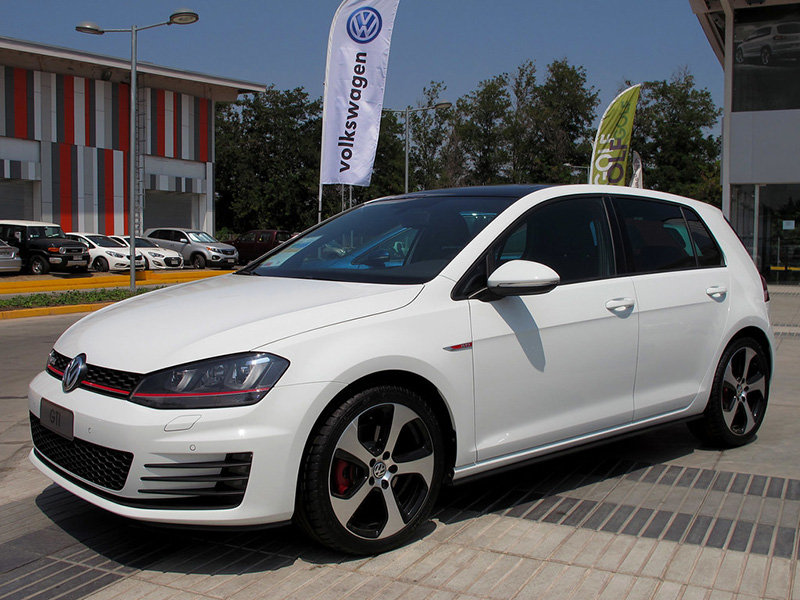 The Golf itself is already a cult model, and its sporting versions, including the GTI, are some of the best deals on the market in this segment in terms of performance.
The basic version features the 2-liter GTI engine producing the power of 217 hps and 350 Nm of torque. It can accelerate the car to 100 km/h in 6.5 seconds. With the Performance package, power grows by another 10 hps, and for the most ardent fans there's also a GTR version with 300 hps of power and 380 Nm of torque onboard. With such impressive characteristics, Volkswagen's acceleration to 100 km/h takes 4.9 seconds.
Chevrolet Corvette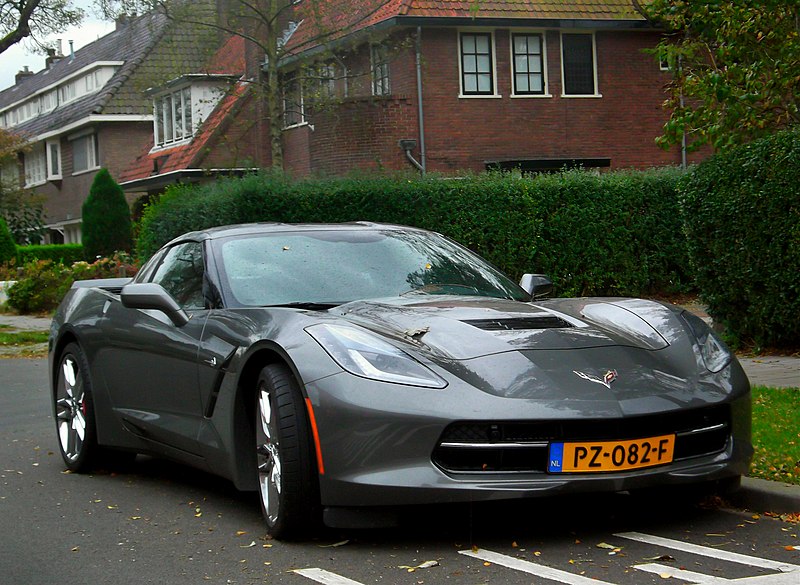 An iconic American sports car will make you feel as if you are in an airplane cockpit, and this is not only a special two-seater interior layout.
Even in the standard version of the Stingray, the sports car is sold with a classic American V8 engine that produces 455 hps of power accelerating you to 100 km/h in just 3.7 seconds. In fact, this value almost reaches the performance of supercars.
Ford Mustang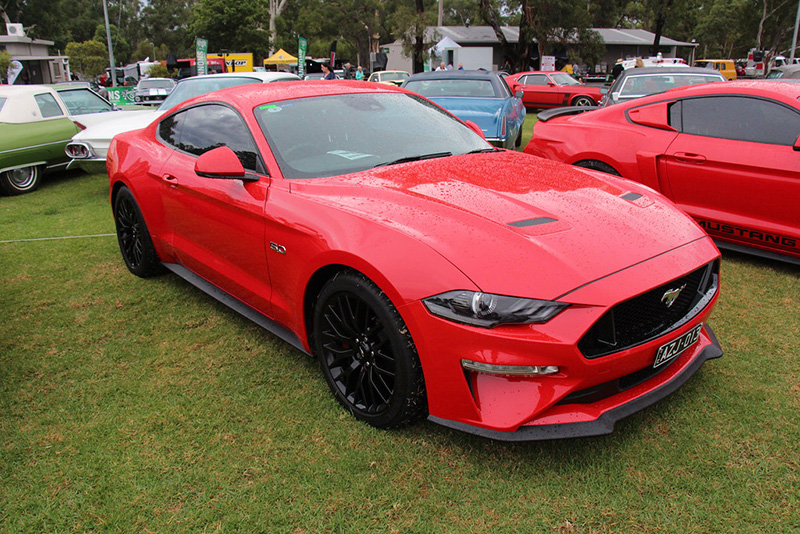 When people ask about the most American sports car, most often in response you can hear exactly the name of Mustang. It became a symbol of the Muscle Car era, which began more than half a century ago.
There are several variations of the Ford Mustang, including the most powerful version of the Shelby GT350, but in terms of price/power, the GT version with a 5-liter V8 engine producing 460 hps of power and 570 Nm of torque can be considered an absolute favorite. This package accelerates the car to 100 km/h in less than 4 seconds.
Subaru WRX
Subaru delights with its all-wheel drive and amazing suspension settings, which minimizes the loss of traction and power on almost any surface, including an ice lake.
WRX's power comes from a 4-cylinder 2-liter turbo engine that produces 305 hps, and is able to accelerate you to 100 km/h in 5 seconds. For those who think this is not enough, there's a WRX-STI version.