The entire stretch of north India has always been a traveler's paradise. The lavish floodplains, mighty Himalayas, historic cities and ancient settlements, religious sites, and ethnic civilizations come together with a platter full of delightful experiences for those who love to explore. And nothing offers a better insight into a journey that hitting the highway. Road trips are indeed exciting, especially if you are traveling with friends and families. However, to make your journey memorable, it is important that you make it enjoyable by keeping a few things in mind while planning the trip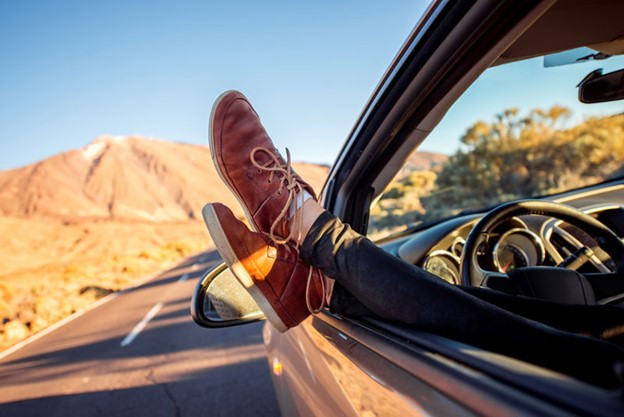 Here are 5 things to remember while traveling by road in north India:
Pick the right ride
Needless to say, that driving your own car can be the most exciting thing. But you might or might not know every route, road, or region and you don't want to get lost on a vacation. Hence, rental cars. When traveling long distances, always book an outstation taxi that is reliable, safe and competitively priced.
Choose the right vehicle
Even if you hire a car with a driver, you always have the liberty to choose the kind of vehicle you need. For instance, if you are traveling at very high altitudes or in monsoon, you need a vehicle with better traction. Or if you are traveling long distances, you might need a car with more leg-space, and so on. Depending on the distance, kind of terrain etc. that you decide to tread, you can make your selection. Your car rental provider can also help you choose the vehicle if you need.
Time of travel
This is one of the most important factors to consider while planning a road trip. Our country is blessed with an array of climates even within the same state. For instance, in winter, even though it might not snow all over Himachal, most northernmost areas and mountain passes are closed. Similarly, despite monsoon being refreshing in the plains, most wildlife sanctuaries are closed in the rainy season, for safety reasons. So, whenever you plan your road travel, always check on the current weather conditions at your destination, so you travel doesn't end up in vain.
Choose your destinations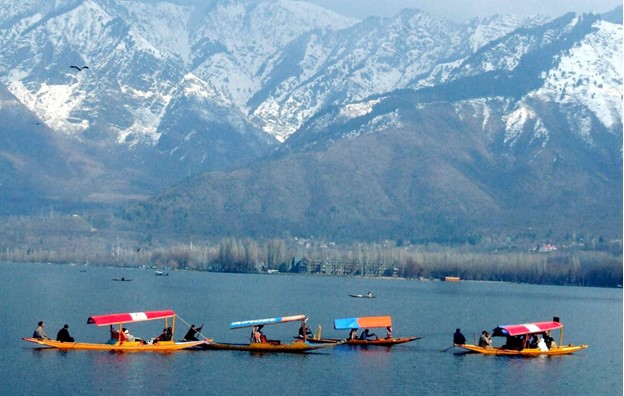 A country as diverse as India assures that there is a destination for every traveler if one wants them to be. However, not all destinations are accessible by a car, like places at very high altitudes, or regions where there is a legal jurisdiction of local vehicles only. So, it is essential that you source prior information on these aspects of travel.
Be ready to make pit stops
A road trip isn't just about a long drive. It is about making interesting stopovers and exploring the pit stops as individual destinations. While you can choose famous points of interest to stop at, you should also be ready to take a halt at offbeat, obscure places. Because these are the places where you unearth the real treasures of travel.
The real joy of the journey comes from the experiences that you gather on the way. And with these basic traveling guidelines, your road trip anywhere in the north is sure to bring double the joy. So get on the wheels, catch the wind in the air and blaze the trails!