To become a web designer is an enjoyable and satisfying experience. It is the combination of your creative ability and technical skill. But before learning on how to become an awesome web designer, you must understand first what it takes to be one.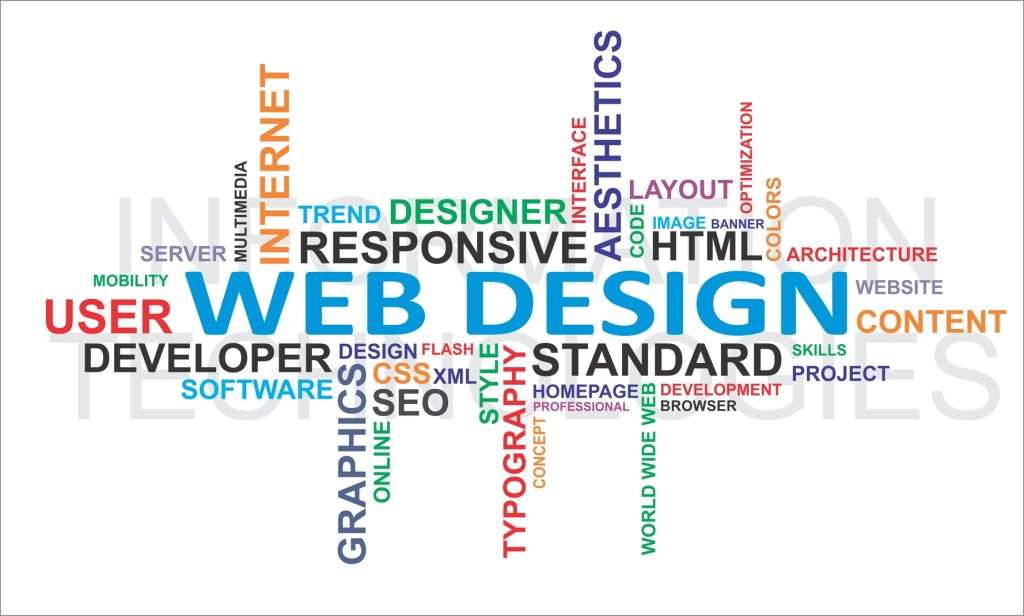 Some people have better potential in web designing than others. But you should not worry about that. There are ways in becoming an awesome web designer and this is what the discussion is all about.
Availability of Best Service – An awesome web designer manages his own time. You maybe have good designing skills, but if you're always not available it will be useless. Try to organize your own time and make a scheduling for your clients. Also, make a project timeline. Meeting your projected timeline will help you become an awesome web designer. This will be a proof on how good you are in meeting the deadlines in your previous projects and works.
Communication Skills – Adjust your communication skills in level of your customers should understand. You don't have to use the programming codes and language as you way of communication just to impress your clients on how good you are. It is better to convey understandable words in communicating with an ordinary person to avoid misunderstanding.
Cost of Service – This is very crucial to be an awesome web designer. You must provide a service that is equal with your cost to satisfy our client's demands.
Marketing Expertise – Use your portfolios to show them your marketing expertise. This will help you in showing how good you are especially in navigation. Designing a website that is easy to navigate will ensure your clients that they can easily find whatever they are looking for in a website.
Creativity and Originality – This is one of the most important things an awesome web designer must possess in the world of web designing. You must always come up with original ideas for design and graphics.
Customer Orientation – Updating your clients and customer on the progress of projects will make you an awesome web designer. This is very necessary to assure your clients that their request is ongoing and will be finished on time. They will surely appreciate your effort by doing this.
Experience – The last and the most important thing to become an awesome web designer is to have EXPERIENCE. When you're a newbie and you're just about to start the road of web designing, you better practice first and have an experience. Remember that experience is the first thing your client will ask about you. This is an assurance for them if you can provide them their demands on time. Having knowledge or if you're a master in HTML, CSS, XML, PHP, JQUERY and other programming codes and language will be a great advantage for you.
Even though you possess all the above information, still, you can't call yourself an awesome web designer. Your clients will be the one to judge if you're an awesome one. Try to impress them with your web designing results so that they can call you an awesome web designer.