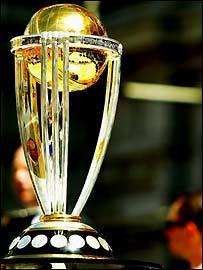 Mahendrasingh Dhoni did it again for India after a 28 years. Kapil Dev in one of his interviews had said that he has been tired of looking at his photography of holding the Cricket World Cup. It seems that Dhoni heard him and reciprocated, by winning the ICC Cricket World Cup 2011 for INDIA.  Those who are crazy fans of Indian Team, would have kept their eyes constantly open right from the quarter final against Australia and then Semi final against the all time rivals Pakistan and then the big final against Sri Lanka.
Those moments were fabulous, for team players, BCCI, Team selectors, Coach and staff and most importantly for fans. Such moment comes once in a life time and who would understand it better than Sachin Tendulkar who has played six world cups?
Here is the best moment for you to watch and re-cherish.
Cricket World Cup 2011 FINAL- India vs Sri Lanka– final moments, celebration, presentation ceremony
India SriLanka Cricket WORLD CUP 2011 Final 24 Mins Presentation ceremony Full HD