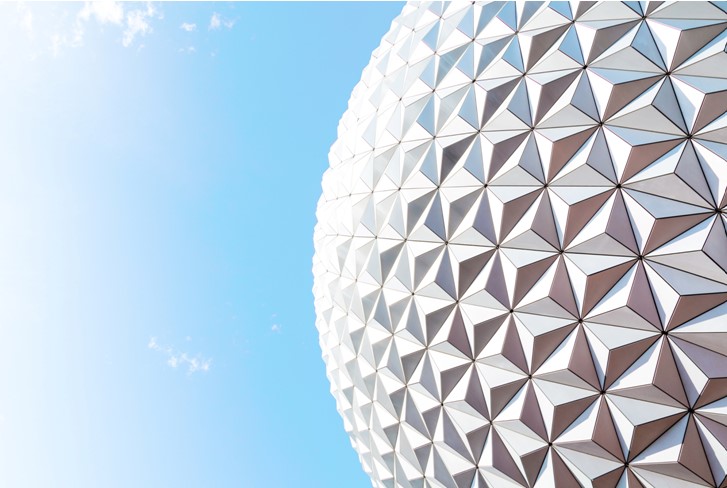 Bringing your family with you on a business trip is an ideal way to get in necessary work while also spending quality time with the people that you love the most. Lake Buena Vista delivers a myriad of benefits for both business travelers and those travelers looking for a more leisurely experience. Here are three reasons to consider inviting your family along with you during your next business trip to Lake Buena Vista:
Numerous Hotel Choices
A wide variety of hotels in Lake Buena Vista provides families with a multitude of lodging choices. Because the region caters to both business travelers and families equally, it is easy to find a hotel choice to fit your budget and personal preference. If your business takes you near the Orange County Convention Center, you will find a myriad of nearby hotel choices such as the Embassy Suites Orlando I-Drive or the Hilton Orlando. If you want to be closer to the magic of Disney, consider the Hyatt Place Orlando Lake Buena Vista for optimum convenience to all of the theme parks and the massive Disney Springs entertainment and dining complex.
Vast Recreational Opportunities
As America's theme park mecca, your family will be sure to ask if they can tag along with you on your business trip to Lake Buena Vista. Your family will be able to enjoy the four major theme parks of the Walt Disney World Resort complex. Choose from a visit to the Magic Kingdom, EPCOT Center, Disney's Hollywood Studios, or the Animal Kingdom. Or visit all four! Two full-size waterparks round out the offerings at Disney World, ensuring that your family will never be bored while you are working.
If thrill rides appeal to your family, you would be wise to check out the parks at Universal Studios. In addition to a huge Harry Potter presence, the two Universal parks boast some of the country's most thrilling high-speed rides. Animal lovers will delight in a visit to Sea World. Whatever your family chooses, you will be able to work guilt-free knowing that they are having the time of their lives.
Mix of Family-Friendly Restaurants and Fine Dining
Because it caters to families of all ages and business travelers, Lake Buena Vista features a bevy of family-friendly restaurants and fine dining guaranteed to satiate any appetite. Located in the heart of Lake Buena Vista, the Disney Springs complex boasts a number of restaurants in every price range. Families with young kids will love the Rainforest Cafe or T-Rex Cafe while those travelers with older children will appreciate Planet Hollywood and the Raglan Road Irish Pub. The area also offers a variety of dinner shows, perfect for when you get done with work and want to relax with the family over a great meal complete with entertainment.
How often can you harness a business trip to make memories to last a lifetime for your family? A trip to Lake Buena Vista provides ample opportunity to combine the best of both worlds, merging work and play together. The area's abundance of exceptional hotel offerings, world-class dining, and numerous opportunities for entertainment combine to deliver a destination perfect for business meetings and vacations.