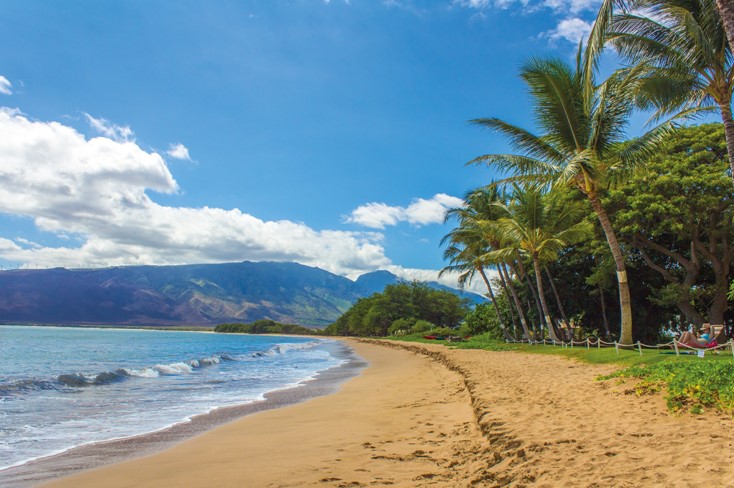 As the capital and only industrialized city in Hawaii, Honolulu is a major center for business, commerce, and tourism. Anyone fortunate enough to travel to Honolulu on business will have access to many exquisite restaurants, historic attractions, shopping centers, and, of course, the world-famous Waikiki Beach.
If you're traveling to the Waikiki area on business, then you should read through the suggestions listed below. This article will go over everything you need to know about making the most of your Waikiki adventure.
Two Must-See Attractions In Honolulu
You could, of course, spend all your free time relaxing on Waikiki Beach…and there's nothing wrong with that! However, there are a few attractions all first-time tourists to Honolulu should put at the top of their itinerary.
The first must-see attraction in Honolulu is the World War II Valor in the Pacific National Monument. At this historic monument, guests can learn about the attack on Pearl Harbor that led the USA into World War II. A tour of this memorial includes a visit to the USS Arizona Memorial where over 1,100 American sailors lost their lives on that infamous day.
Another must-see attraction in Waikiki is the Diamond Head State Monument. Also referred to as Le'ahi, Diamond Head is a massive crater formed out of volcanic ash thousands of years ago. Anyone planning to travel to the top of Diamond Head should be prepared for a 760-foot climb.
Things To Do On Waikiki Beach
If you're a surfer, then you're bound to have an exciting trip to Waikiki. There's no better place on earth to enjoy sick waves than on Waikiki Beach, especially in the wintertime. Why else would the Vans Triple Crown of Surfing hold its competition on Waikiki every year if there weren't superb waves? Also, don't worry if you're new to surfing; there are plenty of instructors along Waikiki offering classes for beginners.
Some other popular Waikiki Beach activities to take advantage of include snorkeling, diving, and cruises. You should also check if any of Honolulu's annual events will be going on during your visit such as the Honolulu Marathon and the Honolulu Festival.
Where To Stay In Waikiki
As one of the most popular beaches in the world, you'd better believe there are plenty of high-end hotels in Waikiki to choose from. One of the best beachfront hotels is the Hyatt Regency Waikiki Beach and Spa. Guests staying in one of this hotel's 1,230 rooms enjoy sunning views of the ocean or the Ko'olau Mountain Range. This Hyatt Regency hotel is also conveniently located near many major attractions including Diamond Head, the Honolulu Zoo, and the Waikiki Aquarium.
A few other hotels near Waikiki Beach well worth checking out include Hilton Waikiki Beach, Sheraton Waikiki, and The Royal Hawaiian.
Shopping and Dining In Honolulu
If you're a shop-a-holic, then you're in luck. Honolulu has dozens of wonderful indoor and outdoor shopping centers to explore including Waikiki's International Marketplace, the Aloha Tower Marketplace, and the Kahala Mall. There are also countless smaller boutique shops where you're bound to find the perfect souvenir.
Although Hawaiian restaurants are common throughout Honolulu, this cosmopolitan city has a wide range of cuisines to choose from. Whether you're looking for high-end Italian or a budget burger, you shouldn't have an issue finding something tasty. A few of the higher reviewed eateries in the Waikiki area include Duke's Barefoot Bar, Chart House, and Hy's Steakhouse.
For many, Waikiki is the ultimate dream vacation destination. You'd be hard-pressed not to enjoy yourself here, even if you're traveling on business. Whether you're into water-sports, nature, culture, dining, or shopping, you'll find something to satisfy your senses in wonderful Waikiki.