Social media is a very important component when it comes to your business marketing strategy. People spend a considerable amount of time scrolling through their social media accounts checking the latest updates. Having 2.1 billion people around the world using the internet is a huge market to promote your brand. However, it's not easy building a considerable following for your social media pages. It's hard to get people to like and follow your page.
Getting more likes means you have to share content that is attractive and engaging to get people interested and to like your brand. Gaining more likes will also get you more followers and increase traffic to your site as people check out your profile because they like your content. More likes will also translate to more exposure for your future posts since people will keep coming back to your site for more.
Here are some of the ways you can increase your likes on your social media platforms.
Include images in your posts
Using visual content in your posts is a great idea since more people are drawn to pictures and images. Social platforms like Facebook, Twitter, Instagram, Pinterest, and Snapchat have invested in using visual content. Using visual aids in your content is an effective and faster way of passing on your message. Readers from different social platforms will most likely click on your content if they see a video or an image. You can include videos, images, GIFs, or infographics in your content to promote your brand and make your content clickable on many social platforms.
Identify your target audience
Knowing who your audience is and what they want is important so that you can develop content that engages with them and caters to their needs. You need to come up with a marketing strategy whose main goal is to gain likes and followers who will add value to your business. Knowing your target audience will help you to know what to use in your content in order to engage them.
Know the best time to post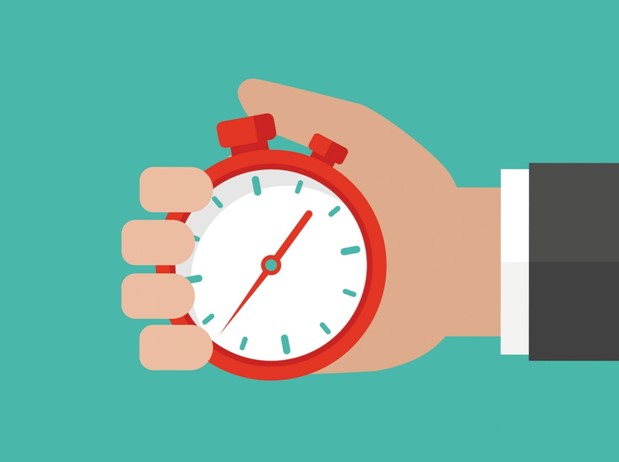 You need to find out when is the best time to publish your posts so as to reach a wider target audience. You can experiment with different times to see if you're engaging the right audience. The right time will help you get a higher engagement rate because there is less competition. Between 10 pm. and 3 am. is the best time to post your content since your audience will not have many posts to read.
Posting content that can be shared
Social media content that isn't sharable can reduce the clicks on any content you post. For your post to become sharable it has to be relevant content to your target audience. This will encourage them to share your post with family, friends, and other people in other social networks. You can also add social media buttons to your posts, videos, blogs, etc. and make them visible for anyone scrolling through your content can see and share. Or you can just ask your readers to share the content at the end of the post. Come up with a well-thought-out phrase that will motivate the readers to share your content.
Ask your readers for feedback and reviews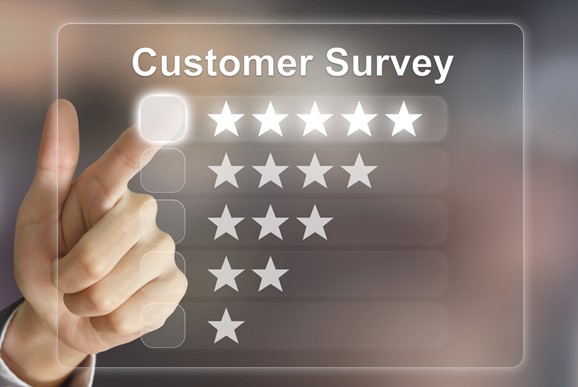 Ask your followers to give their opinions concerning your brand, what they like about it and what they would like to see improved or changed. They can comment on your page or be a reviewer on your review page. The opinions of happy reviewers will provide valuable information to the undecided readers concerning your products or services. Everybody loves to get positive feedback even if it's not all the time. However, soliciting for positive reviews in exchange for incentives is forbidden on social platforms.
Spend money on advertising
This is an expensive but common way of growing your followers and likes for your brand. Many major companies buy ads on popular social media platforms like Twitter, Instagram, or Facebook to increase their followers and engage with their target audience in promoting their brand. A well-designed and attractive ad will capture the attention of many readers who will want to find out more about your brand.
Run a like and tag to win the contest
Running this kind of contest is an easy way to engage your audience. You can ask your readers to perform a certain action to win a free product. For example, requesting Instagram users to click on insta likes for free to win a free product or other giveaways. You can also play games with your readers to keep them active and generate a buzz for your social account.
Add humor to your content
If it's okay with your brand you can add some humour and personality to your posts. Sometimes it's hard to get people's attention on social media platforms. If the content you post is too promotional, most readers will ignore it. Posting creative, engaging, and humorous content will make people laugh and have a more favourable view of your brand which they will share with others. If you want to make a joke on social media, you can target your brand and portray the funny side of it.
Use emojis to communicate a reaction
Including emojis in your posts will communicate to your readers what you're feeling which will increase social platform engagement. Each emoji has a different reaction and the way you use them will either increase or decrease the rate of engagement for your brand. One or two emojis are enough for your post but more than that will make the post seem immature. Make sure the emoji fits well with the brand.
Create a great headline
An appealing headline will not only drive more traffic to your page but also increase the clicks on your page. A great headline should be clear, accurate, informative, and appropriate for your brand. The first thing that readers look at is the headline so a compelling headline will capture your reader's attention to read the rest of the content.
Conclusion
The right social media strategy will have a positive impact to generate clicks and shares from the content you post.