We all know that Australia is one of the most developed nations of the world and planning a trip to such a region would make a hole in the pocket. Considering the fact that the land area of Australia is much bigger than the population unlike any Asian country, there obviously is a lack of competition in the market of Australia. Yes, it is an expensive country to visit but with proper information you can end up planning a soothing trip Down Under.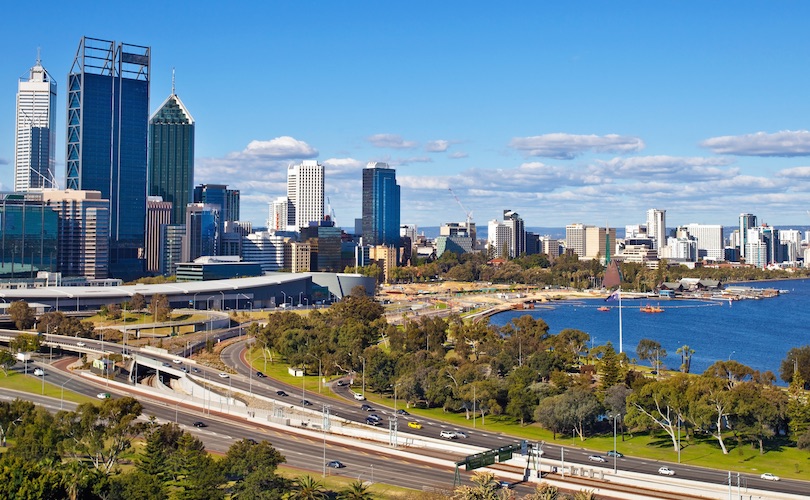 Air Transport:
When you want a cheap air flight within country, you must know the name of Tiger Airways, Virgin, Jetstar, and Rex Airlines. They are all well maintained and would take you safely. Jetstar has a special Friday deal named Friday Frenzy deal where you can book a flight with fare as low as $19. Rex Airlines is amazing for having a backpacker pass for international travelers which means you get one or two months of free Rex air travel. If you have some friends and relatives scattered in and around Aussie fields, instead of sending flowers to Australia via e-gift shops, plan a trip now with this airlines.
Driving and cars:
Fuel is expensive and that varies from region to region. In Northern territories, the cost may be $2 while in coasts it can be less. Motormouth says that usually Tuesdays and Wednesdays are the cheapest days to top up on fuel. In case you want a campervan, you must check out the relocation rentals where campervans can be rented for $1 only! Isn't that a great idea for family outing?
Sleep well:
Always plan your visit to any city of Australia for the weekdays and avoid the weekends because you have no idea how much a price for a single bed can rise during weekends. Hostels would be cheaper option for you. You can stay in $20-30 in a dormitory and if you want a private room you need to shell out $80-110. Websites like Booking.com is a great way to surf and compare the rates of hostels and hotels.
Eating right:
Nobody can sustain without food and this one thing is really expensive here in case you have to eat out. If you are visiting anyone there, please eat home cooked food or depend on your own culinary skills because every penny you save here is going to help you later. Almost any town or city of Australia will have at least one RSL's, Memorial Club, Bowling Club, and Surf Club and you must always hit these places only when you want cheap food and drinks. Quite opposite of India, the eateries inside the shopping malls serve cheap foods.
Walk and know:
In recent years, walking tour have become quite famous and it is an interesting way to know an unknown land. The workers from "I'm Free Walking Tour" offer guided walk tours in Sydney and Melbourne twice daily. So, what more can you want for when you are getting a 3 hours walking tour?
There's always a way when you are willing to go the right way. Enjoy your trip to Australia with these helpful guide.