Is a trip to Washington DC on your bucket list? From elementary school age children to college students, our nation's capital has a fabulous array of sights to please just about everyone. From the subways to the museums, Washington DC is a very family friendly town. Take advantage of the awesome deals offered by Groupon coupons and invest in passes from City Pass to open the door to a host of savings. Follow these recommendations from the travel experts to ensure your trip is fun and interesting for the entire family.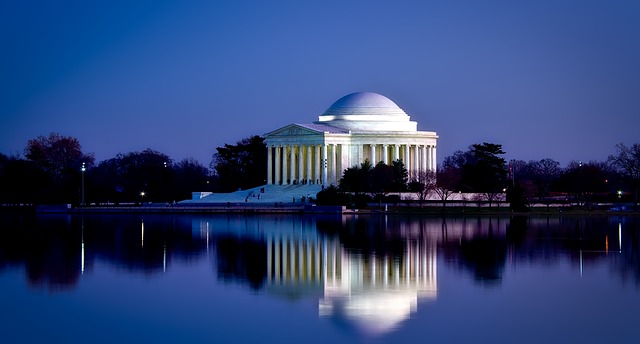 Once your dates and budget have been determined, selection from the many options available and book your accommodations. From private apartments to hotel rooms, the options are plentiful. Book accommodations in the city center and most all attractions are accessible via the state of the art subway system. Traffic can be heavy in the nation's capital, so it's strongly advised to leave your car parked at the hotel or apartment during your stay. Downtown parking can be not only hard to find, but also very expensive.
Spend some time prior to your departure researching the city and all the wonderful sites to see.  Engage your entire family in this process. From monuments to parks to museums, the city is full of history and areas to explore. Contact your Congressman well in advance of your trip for tickets to tour the White House. One of the great options available for a fun way to see the monuments and national mall is to take a Segway Tour. You can cover a lot more distance using a Segway than walking. Another great way to see the monuments is by purchasing tickets on the Hop On Hop Off busses. Just as the name implies, you can hop off at any stop, take your time, and hop on any bus on the line.  Have a grand time on your visit to our nation's capital. You'll be making memories for the family that will last a lifetime!