Promo of Rakhi Ka Insaaf
—-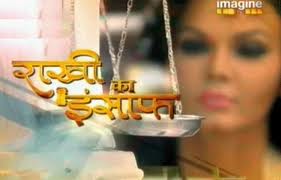 Please answer me one thing honestly. What exactly do you come to feel after watching above promo?
Now hot Rakhi Sawant comes in the format of an advocate, a counselor, or say a judge! In this show, she will invite people who are having problems such as husband & wife, mother in law & daughter in law and all that sort of confusing relationship examples. She will listen to them and try to solve the problem her own way. There is another promo too going on which shows clips of people fighting on the show and Rakhi responding to the hot situation with equal energy.
This sounds like a totally different version of Kiran Bedi's earlier similar show called Aap Ki Kachehri. Kiran Bedi has the background of being a police officer and hence it can be accepted having her the host of such a problem solving show, but Rakhi? Well, it's little bit tough!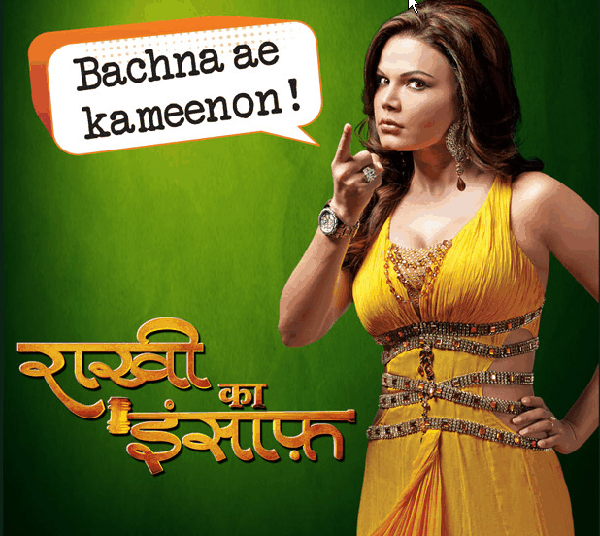 (Image courtsey: NDTV Imagine)
But whatever we say, Rakhi creates an attractive image of the show she works in. For example, Rakhi Ka Swayamwar. The show received good viewership mostly because of her. It's totally a different thing that she didn't marry the guy she chose!!! Moreover, even viewers have a volatile memory.
Let's see how this new program of Rakhi Sawant attracts people. But it's always fun watching her 'drama.' She is damn good at that.
Check here another video of this program