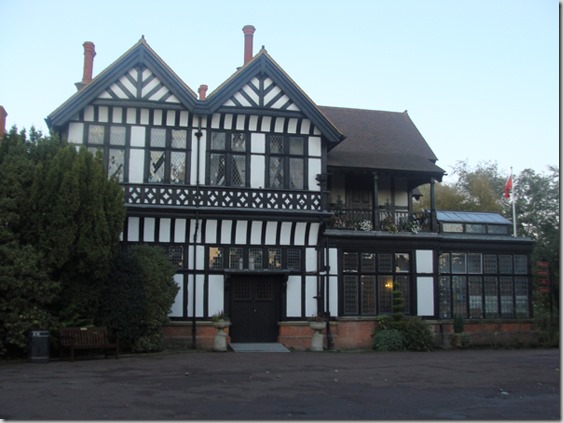 ISKCON (International Society for Krishna Consciousness) was a part of my Sunday routine during my college days in Bangalore. I used to attain FOLK (Friends of Lord Krishna) classes every Sunday evening at temple where Swamiji (don't remember his name now) used to teach us Bhagwad Gita. It was an hour long class followed by Aarti (worshipping) and Prasadam (religious dinner). At the end of the class, we used to chant Hare Krishna Mahamantra – Hare Krishna Hare Krishna Krishna Krishna Hare Hare, Hare Rama Hare Rama Rama Rama Hare – for two rounds of Mala. Then I shifted to city of Rajkot. We also have here ISKCON temple which was built before few years only, but as it's far from where I live, I couldn't continue visiting it. Moreover, ISKCON temple of Bangalore is quite popular so is visited by hundreds of people everyday and lots of activities are conducted there. It's a happening temple. Rajkot's temple is comparatively new so only on Sundays, you can find more people there.
Anyway, I visited ISKCON temple of London during my one week's visit to London in the month of October 2012. My cousin Vishal Shah took me there. It is also known as Radha Krishna temple. The building of temple was previously a house of somebody which was donated to temple. So from outside, it looks like a house only, but inside it's a temple.
We spent quite an interesting evening there. Temple has its Gaushala – a place for cows. It has a fine garnden surrounding it. Also has a nice lawn garden. A small pond nearby. We participated in the evening prayer. Listening & signing the Kirtan is quite a spiritual experience. Govindam Aadipurusham… is my favourite kirtan. After two hours of sitting in the inside temple we had prasadam. It was quite a fine evening spent.