For last few days, I was wondering, thinking & meditating on one question : "What is the root cause of all problems that we suffer from?".
I was encountered with the final answer as a part of self-realization that it is nothing but some kind of "FEAR".
Fear of death, fear of failure, fear of lack of things, fear of relationships, fear of intimacy, fear of flying, fear of heights, fear of disease and thus fear of millions of things & emotions.
Now after realizing that the root cause to each and every problem is some kind of a fear, I am wondering and thinking now that what can be the solution to overcome it in a REAL way? I mean, enough of stressful self-help advises on this subject. They really don't bring any real CHANGE. All what they can do is that they can provide us with some temporary motivation. But then again, the original situation arises.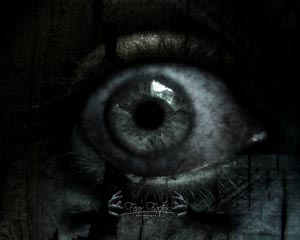 So now, instead of focusing on such temporary solutions, I am asking myself to focus on some permanent solution. I am not sure, how long will I be able to focus on it or even to achieve the answer, but for sure there is some pinching curiosity going on, which tells me that "Damn it, enough is enough."
I have heard and also believe that the self-introspection (some would call it spiritual journey) is a process where one should not look for the end-result or destination, rather enjoy the journey which teaches you something new, where you unlearn your old learnings as well where you relearn few things in a fresh manner, so I'm simply, without any mission or a destination, enjoying my self-talk. If I come across some concrete realization, I will surely share it with you.
In the meantime, if you have any thoughts, experience or some realization on this subject, you are welcome to share it with us.