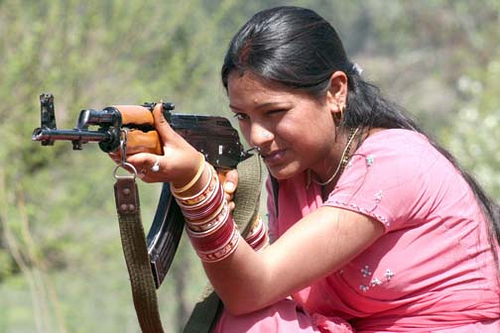 W:- works for family to make them happy for whole life
O:- Ordinary mind but extraordinary management
M:- Mother of child , role model for kids
A:- Active, Attractive and intelligent in every field of world
N:- Not only care taker but strength of whole family.
This article is dedicated to all ladies on earth, who spend their life to make her family members happy. There is on old tale, which is very famous that, behind every successful man there is a woman. Indeed it's true.
When we distinguish man and woman, we get many points to discuss. Like now a days there is always a debate issue that both must have equal liberty and rights to live their life on their own terms. Let's take a look on every day activities of a working woman who is a mother also. She wakes up at 5 am. Prepares breakfast for family and makes lunch for husband. Then gets ready for work. After reaching there, have to work for whole day. At evening she comes back home. Then she is prepares dinner, helps kids to finish their home works. This is routine work for a working woman, which I have listed in brief.
Now if the couple is living with in-laws, then her responsibilities increase further. In simple terms time is passing by finishing everyone's demands, to make others happy. Woman of India sacrifices her dreams, goals for family, but people (family members) are taking it as granted. Very less women are getting understood by husbands and family, who can support and help her in life; otherwise we can read different harassment news in news papers.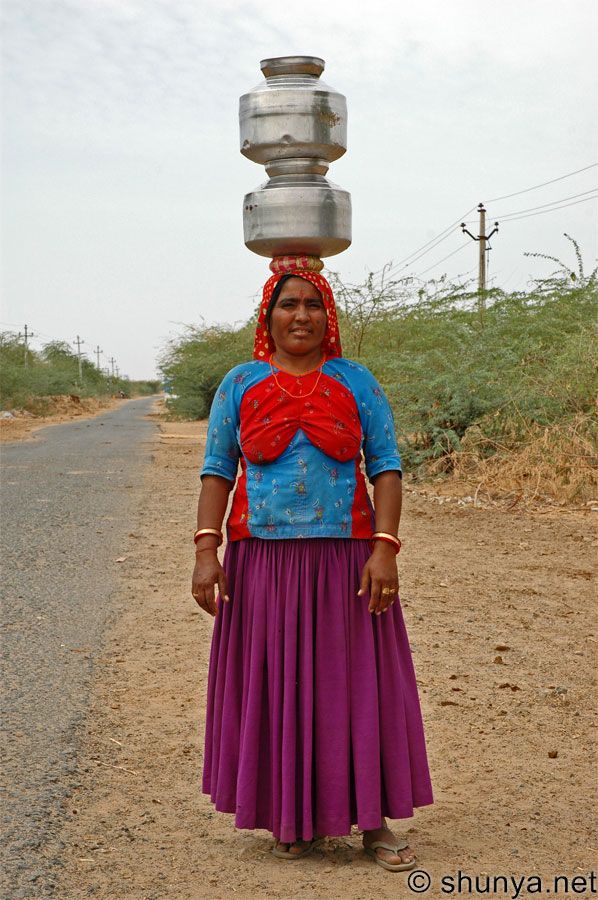 In Indian culture, goddesses are worshiped by people as source of energy. She is powerful both ways, mentally and physically. But many people killed girls during pregnancy, which is most unforgivable sin done by people. This should be stopped by the society.
I believe that a girl should do job according to her education; she must not leave it because of any reason. Today's era is full of uncertainty. None of relation comes in life with guarantee. So, one should have his / her own identity in this world. Women are getting more and better educated now, but still few orthodox people are thinking that men are better than women. It's not a matter of competition. It's a matter of dignity, self respect and freedom. One defines freedom by its own way. India is a democratic country and everyone is having right to live life as one wishes to. So, why in the society we are making rules for girls only. When the society will accept everyone's thinking? Due to generation change, there always splits occur in thoughts of people.
Today, in every sector women have made the place and earn respect. She is good as a teacher, manager, dancer, singer, actor, writer, defense officer etc. We can find her presence in all the fields; she is beautifully managing her personal and professional life without loosing any responsibilities. She is a role model for her kids. She is aware of today's odds and evens. She is smart, intelligent though caring for family. She is a perfect person.
As far as my thinking is concerned, I believe that any woman of India must become financially independent. Every girl must be aware of her human rights.
I must add one thing that I was seeing DANCE INDIA DANCE last week, one guest was invited by one of the participant, and the lady's name was Rashpal Kaur. She was blind, she used different props like three swards, heavy iron ball with string etc. She was so happy when she performed her marshal art by using these props. Every one was speechless by seeing her. This is a woman's strength. She was married. She was having brain tumor and she lost her eye sight. Her husband knew that very clearly but though he married her. This is an example of youngsters when they are rejecting or divorced their partners due to silly reasons. This is called real love of her husband. She has a two  and half years old boy. She told one thing that " NOW A DAYS GIRLS ARE NOT LEARNING MARTIAL ART, DUE TO COMPLEXION PROBLEMS AND ETC. BUT EVERY GIRL SHOULD LEARN IT FOR HER SAFETY. SHE SHOULD BE INDEPENDENT IN EVERY SENSE."
Watch videos of Rashpal Kaur on Dance India Dance.
Her words touched every one's heart and every one was crying after listening her story. She was having one wish to see her boy once, so one of the judges and participant declared that they will donate their eyes in future. It was most unforgettable hour of my life.
So, I salute her and many women like her who live their life with pride. At last I would like to share one poem based on woman.
She is teacher for students,
She is best friend for husband and kids,
She is a powerful manager of family,
She knows how to run family with least money and more saving,
She cooks to make her family healthy & fit,
She loves everyone without any feedback & expectation,
She sacrifice her career for family,
She is great mental support for everyone,
She is having solution of every problem,
She is brilliant decision maker,
She is giving unconditional love,
She stood with family in every odds occur in life,
She believes in her strength and thinking,
She believes that family stood first in her life after everything comes,
She understands everyone's need without saying a single word to her,
She is ready to help her family anytime, anywhere for anything,
She is confident, smart, extrovert, adorable, kind, humble, intelligent, gorgeous, fun loving, self- motivated & having beautiful heart with lots of love.
SHE IS WOMAN OF INDIA.
———————————————–
Images used in this article are the copyrights of their respective owners. Used for information purpose only.