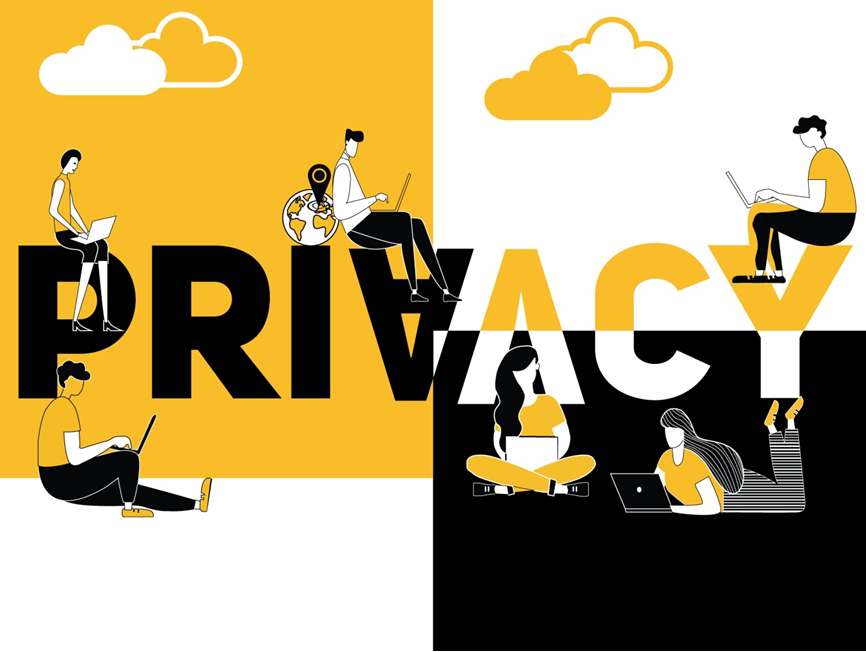 Blogging is one of the best ways to express yourself as a writer. But not all writers are confident enough to input themselves in front of the world. In this case, best anonymous blog sites can help them by providing an opportunity to pen down their feelings and emotions. If you too are a budding writer, who is not yet prepared to face the brutal world and who want to preserve their anonymity, we are here to help you. In this article, we will provide you a list of the best anonymous blog platforms that you can use to write. None of these platforms will ask you to fill your name, address, or even your email id. Thus, you are totally free to write whatever you want to without getting judged by the world around you. So, let's know about the major anonymous blogging sites: 
Write.as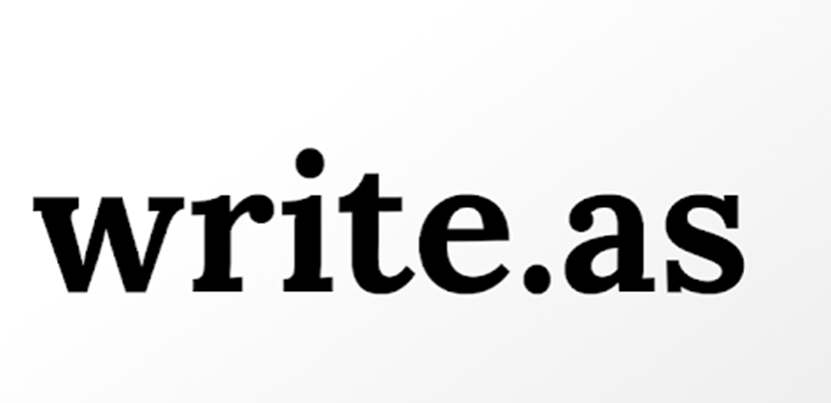 This platform is one of the best places for writers who want to start writing, but without going into the details of registration and other formalities. This platform can be basically called a minimalist and privacy-focused writing platform. To start writing on this platform, all you need to do is to click on the button that says "Write something," and you are good to go. Thus, you can write whatever you want to and just click on the publish button at the top right corner to let people all around the world read your content. This is one of the best anonymous blog platforms to start with, especially if you are too concerned about your privacy aspect. This way, you can have your own target audience, without them knowing about your real identity or name. So, make yourself a good writer by using this intuitive platform. The best part about this anonymous blog platform is that it doesn't need any email verification; you can easily conceal your identity.
Notepin
Notepin is one of the best anonymous blog platforms that you can use. The best part about this platform is that it also allows you to provide photos and media while you are writing. Thus it is much more engaging as compared to other anonymous blogs. Thus, using this site will help you garner more attention from users as you are providing much more than simple texts. This platform also provides you with a username that can be used as your pen name. Thus, even though your privacy is secured and you are anonymous, you have an identity that helps users to communicate with you.
Vent
Just like its name, Vent allows you to vent out anything that's in your heart. For anyone who is looking to write on sensitive issues, Vent can be one of the best anonymous blog platforms to use. This platform also includes a mobile app, so that you can have better reach to the readers that use mobile devices. The idea behind this platform is to vent out your emotions in front of the people who are there to listen to your story. Thus, the platform can be used by anyone, even if the person doesn't have the best writing skills. The only disadvantage of this platform is that you have to undergo an email verification before you plan to write on this platform.
Lyfster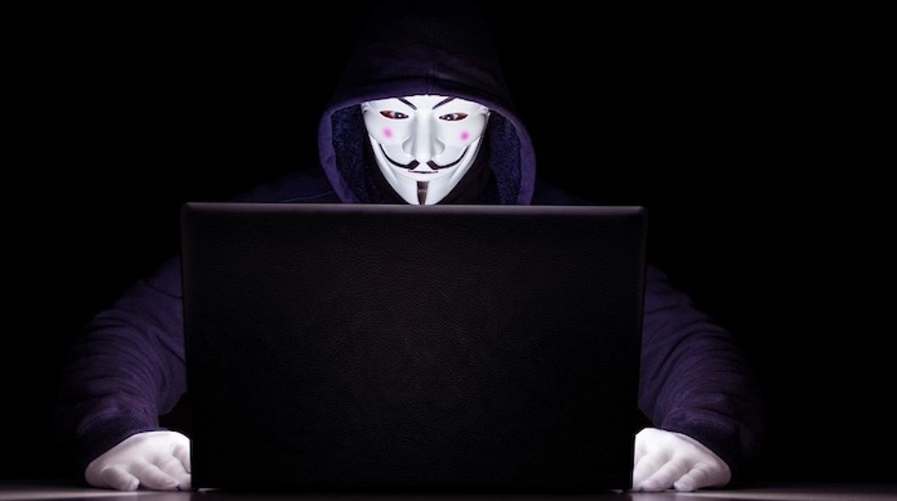 For people who are not looking for an emotional venting, Lyfster can be the best platform to write. It can be one of the best blogging platforms if you want to discuss a particular subject or topic. You can also use this platform to write in text form as well as add pictures to your blogs. Thus, it provides better engagement in front of the customers. The goal of Lyfster is to vent out less confessional material and to discuss things that matter.
WordPress blogging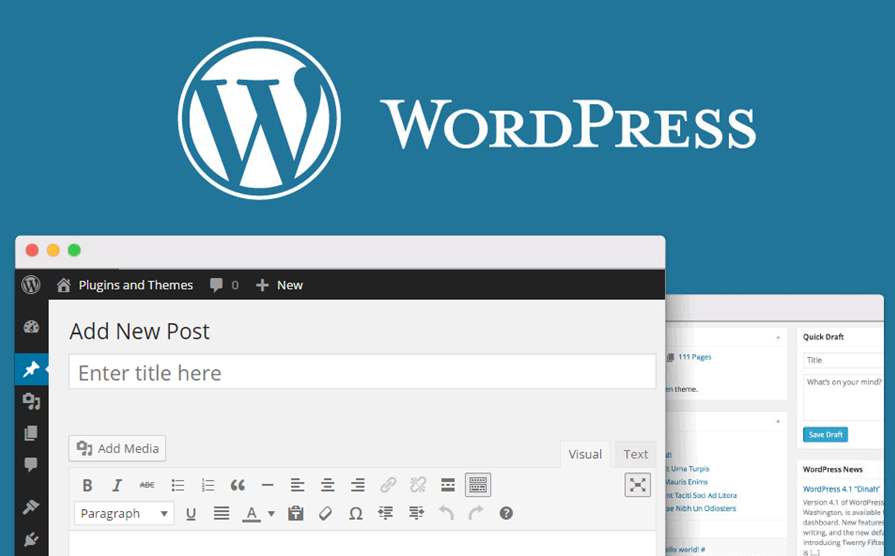 This can be one of the best platforms for full-time bloggers. Thus, if you want to make a full-time career in blogging, using this platform can be the best decision you can make. The best part about WordPress is that it comes up with useful plugins and SEO that makes it one of the best places to make money while blogging. The only difficulty with this platform is that it wants you to register to the platform with a valid email id. If you want premium features, you will also need to pay additional charges.
All the anonymous blogging platforms mentioned above have their own merits and demerits. But, it entirely depends upon your preference for what you want to achieve by writing. If you are an occasional writer, Notepin and Lyfster can be the perfect site. If you are thinking of blogging as a full-time career, you should plan to blog through WordPress Platform. No matter where you are planning to write, keep on writing, and keep the privacy aspect in mind.