Do you agree that our surroundings play a vital role in our performance? A school's classroom so spacious, neat and clean helps a student understand lessons more easily, doesn't it? Likewise, an office space designed with cool interior keeping some important elements in mind helps in delivering results more effectively.
So when it comes to office gadgets, be it a stapler or even the main table, one needs to make sure that they are of your likings too in addition to its usability because these gadgets would remain in front of you all the time while you're in the office making important decisions or working on serious projects!
We can find such items over internet from many a websites but one such interesting website that I came across recently is Downtown tlv. It sells exclusive and sharply chosen products belonging to Home Décor, Kitchen Accessories, Work Space, Bath Accessories, Kids, Gift Card etc.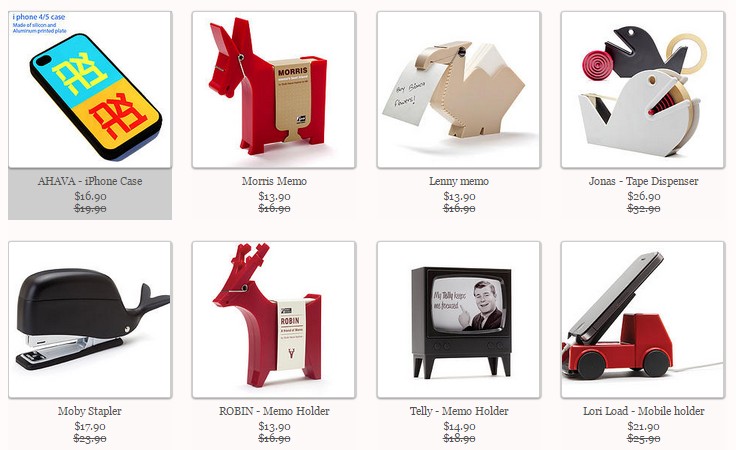 When you look at their Work Space page, aah! creative products listed there will make you feel styled! In terms of usefulness, they are common products that we use on routine basis like framed industrial lamp, paper holder, desk lamp, pen stand, pencil sharpener, stapler, desk memo board, candle holder, writable stickers, card holder, mobile holder and so on but in terms of its look, they're truly awesome.
What is your prime concern while you're buying any product? Of course, it's usability, right? But how would you feel when in addition to this even your taste of style too is fulfilled? Awesome, isn't it? The same feeling you should be ready to experience while going through this cool website.